Our starter kit includes Sensors, IoT Network Access (Gateway) and an Application for presentation of data on any device
Get started!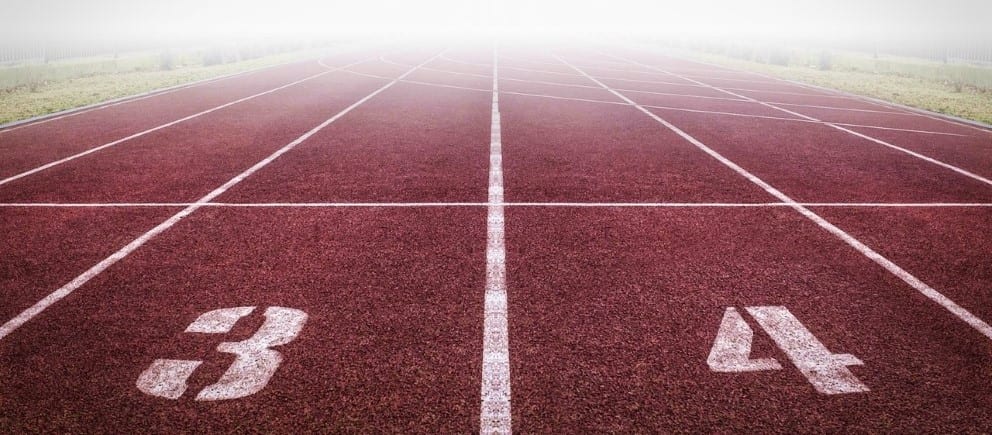 Get started!
We help you to get onboard your LPWAN IoT journey using small wireless and battery powered sensors. The starter kit comes preconfigured and will work out-of-the-box with all measurement data sent through the cloud to your computer and mobile.
The sensors are connected to an IoT network, LoRaWAN™, and are identified by their unique ID and associated encryption key that comes preconfigured in the starter kit.
Just plug in the power cord and connect the LoRaWAN™ gateway with a cable to your LAN *.
You get an account with login details to an IoT portal where you can access all your measurement data and start testing immediately!
* For locations where iioote has a partner where LoRaWAN coverage is available, the sensors will instead communicate with existing networks, i.e. no gateway will be needed.
Technology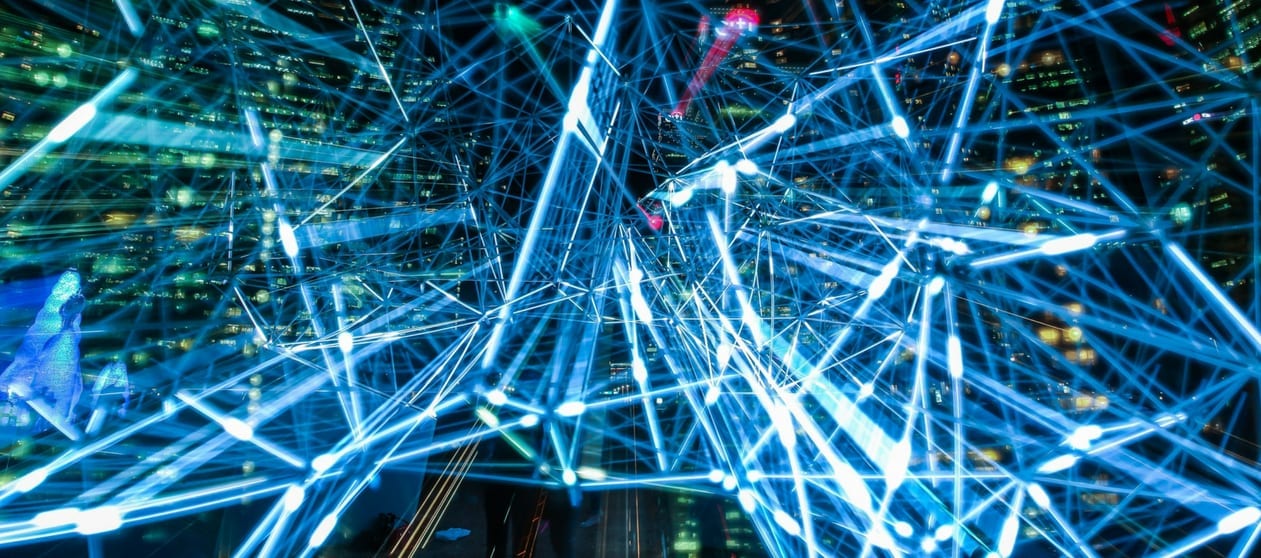 Technology
The measurement data is wirelessly transported and can be customized for a commercial setup into your existing business and real estate systems. Operational secured with encrypted data and customizable for future IoT solutions!
The system is fully adapted for IoT and based on the LoRaWAN™ radio standard, with a range of several kilometers for outdoor mounted gateways. The network consists of gateways (radio base station) that receive the signals from all the sensors. All gateways are connected over the Internet to a central server that monitors and controls sensors, gateways, and measurement values. The system has built-in encryption that guarantees security all the way from the sensor to data storage and analysis.
The radio system is standardized by LoRa Alliance™, a non-profit international organization with approximately 600 members. The Alliance ensures that different products work together regardless of network operator or country. There are both public network operators and private operators operating their own networks. The certification process for products is simple and therefore enables many and free competing suppliers.
Starter Kit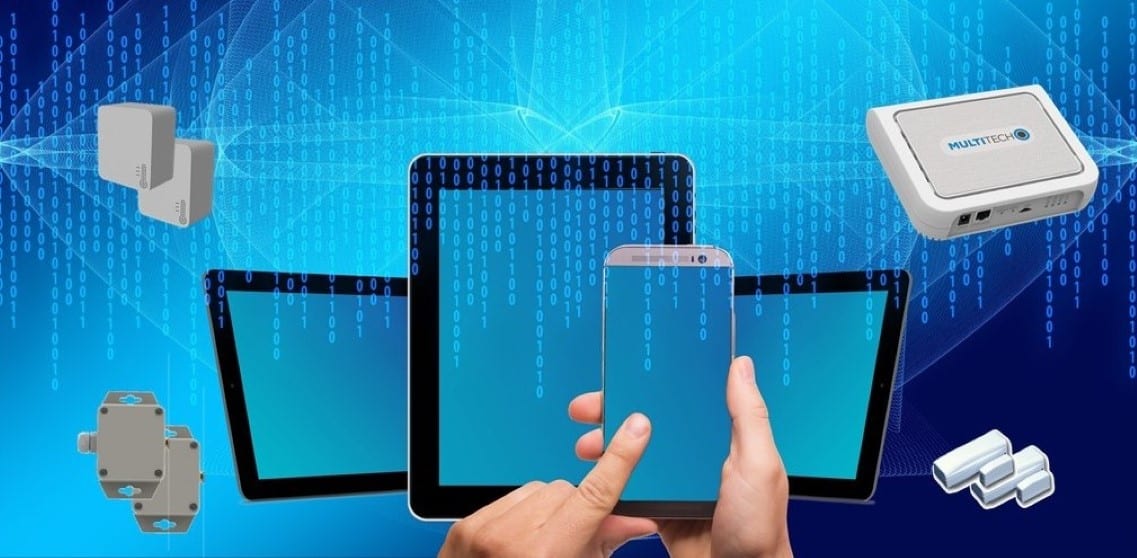 Starter Kit
A starter kit consisting of two temperature- and humidity sensors, two I / O sensors and two door contacts including subscription and app for three months costs 29 999 SEK excl. VAT.
The measurement data can be customized for easy usage in your everyday life, either through your own systems or through our software! The data is available both as computer and mobile application! The test package includes an app that you can use freely for three months and email support.
StartIoT User Interface is a web portal where you can log in from any computer, tablet, or smartphone. It is possible to analyze data trends, times and levels to draw conclusions about the status of sensors. You can configure different alarm levels and how notifications should be sent to the right people.
If you want to import sensor data to other software or systems, it is as an option possible through standardized interfaces.
Contact us and we'll tell you how our product could help you in your everyday work environment
You are more than welcome to visit us, or we will come and visit you!
WE ARE HELPING YOU ALL THE WAY