Our starter kit includes Sensors, IoT Network Access (Gateway) and an Application for presentation of data on any device
Get started!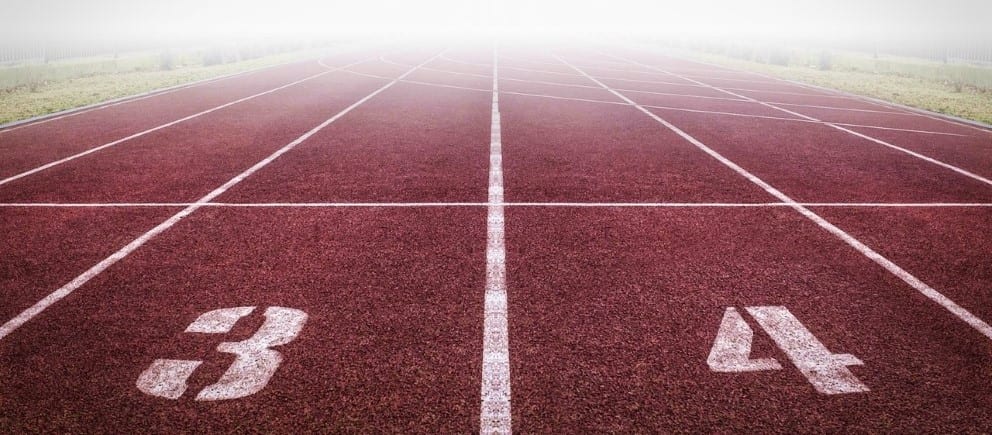 Get started!
We help you to get onboard your LPWAN IoT journey using small wireless and battery powered sensors. The starter kit comes preconfigured and will work out-of-the-box with all measurement data sent through the cloud to your computer and mobile.
The sensors are connected to an IoT network, LoRaWAN™, and are identified by their unique ID and associated encryption key that comes preconfigured in the starter kit.
Just plug in the power cord and connect the LoRaWAN™ gateway with a cable to your LAN *.
You get an account with login details to an IoT portal where you can access all your measurement data and start testing immediately!
* For locations where iioote has a partner where LoRaWAN coverage is available, the sensors will instead communicate with existing networks, i.e. no gateway will be needed.
Contact us and we'll tell you how our product could help you in your everyday work environment
You are more than welcome to visit us, or we will come and visit you!
WE ARE HELPING YOU ALL THE WAY