This is simply how monitoring of doors should be done!
Simple & Valuable!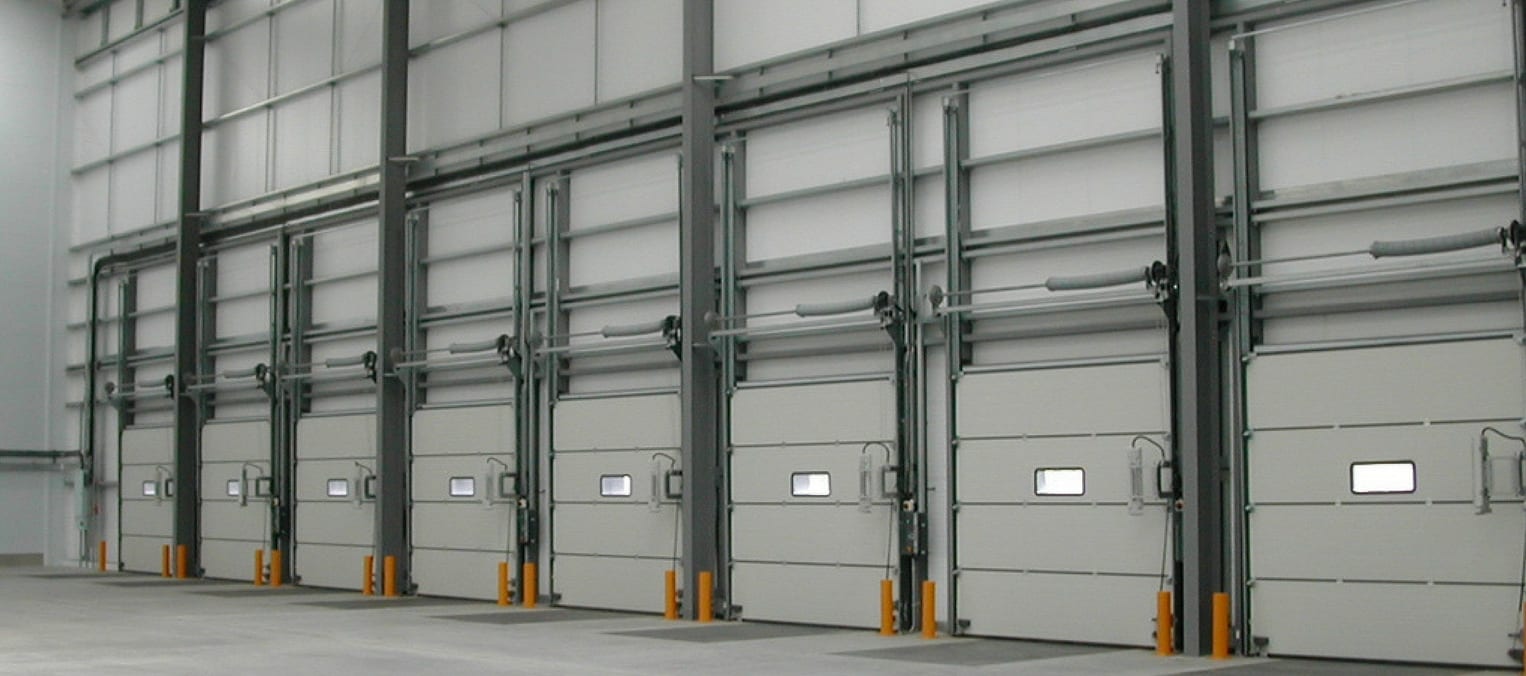 Simple & Valuable!
We help you to monitor your doors, gates and bars with the help of small wireless and battery powered sensors. Easy installation, no maintenance and all measurement data are sent to the cloud and to your computer and mobile.
The sensors are wireless and battery-powered, they are quickly and easily installed without the need for electricians and cable wiring, and maintenance-free with a long battery life.
Wireless!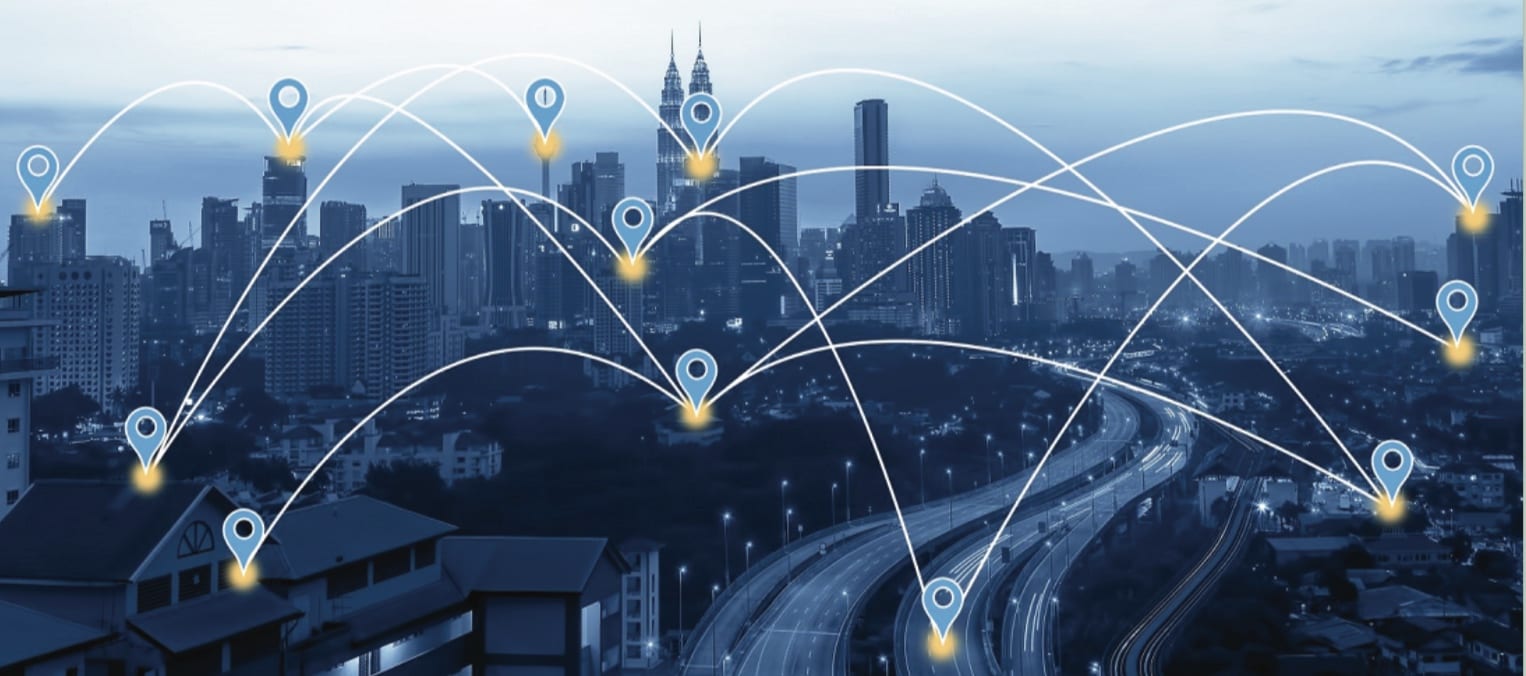 Wireless!
The data communication is transmitted wirelessly and is customizable to swiftly plugin to your existing business and real estate systems. It is reliable, encrypted and adaptable for future IoT solutions.
The system is fully adapted for the IoT "Internet of Things" and is based on the LoRaWAN™ radio open standard. The star topology network consists of gateways (radio base station) that collect the signals from all measurement sensors with a range of up to 15km. All gateways are connected over the Internet to a central server that monitors and controls gateways, sensors and measurement data. The system has built-in encryption that guarantees security all the way from the sensor to data storage and analysis.
The radio system is standardized by LoRa Alliance™, a non-profit international organization with approximately 600 members. The alliance ensures that different products work together regardless of network operator or country. There are both public network operators and private actors operating their own networks.
Measurement Data!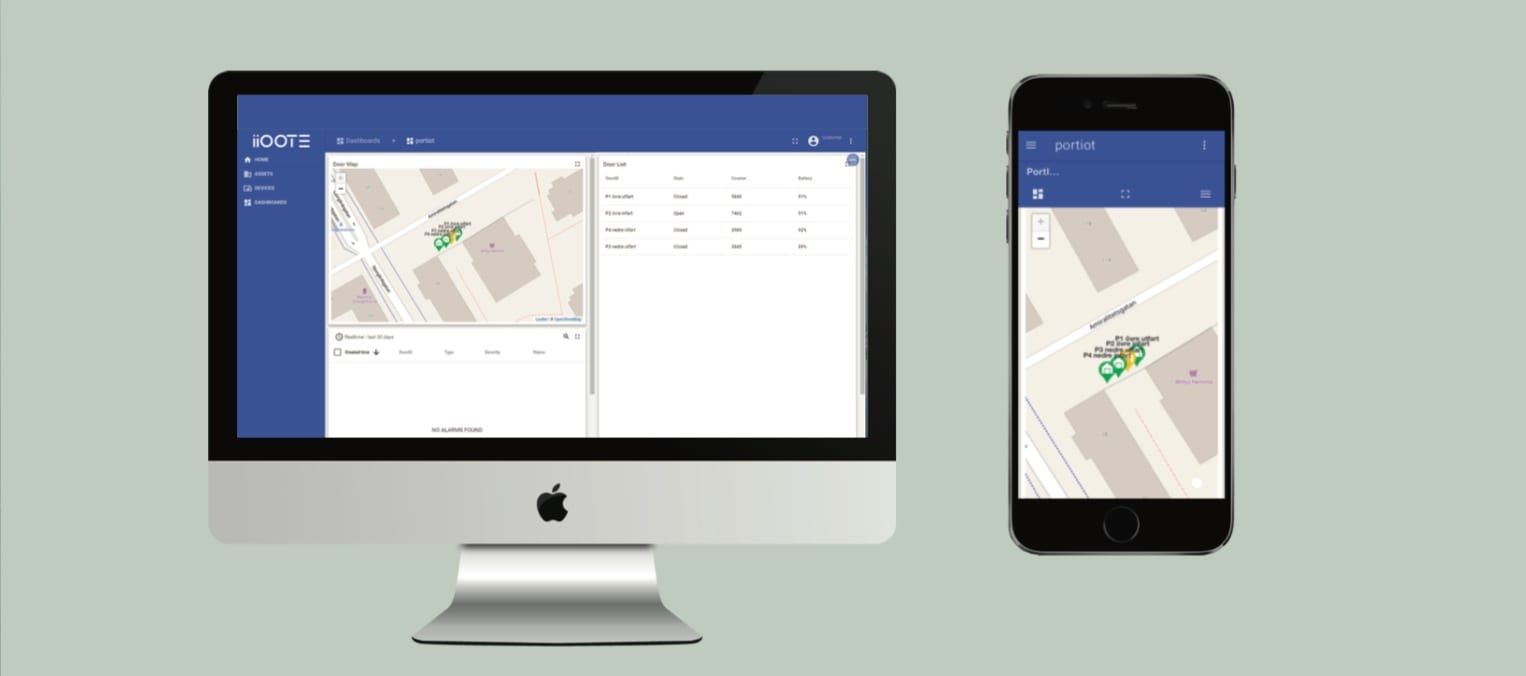 Measurement Data!
The measurement data is customized to yours needs and suitable in your daily environment, either through your own monitoring systems or through our software. Available on all standard computer and mobile applications.
The PortIoT user interface is through web portal stored in the cloud that can be accessed from any computer, tablet or smartphone.
All data can be used to analyze trends, time stamps and level of measurements to calculate conclusions about the status of the property. The system can be configured to include alarm levels and how notifications should be sent to the right people, at the right time.
All sensor data can be exported to other existing software or systems, it is possible through standardized API interfaces.
No worries!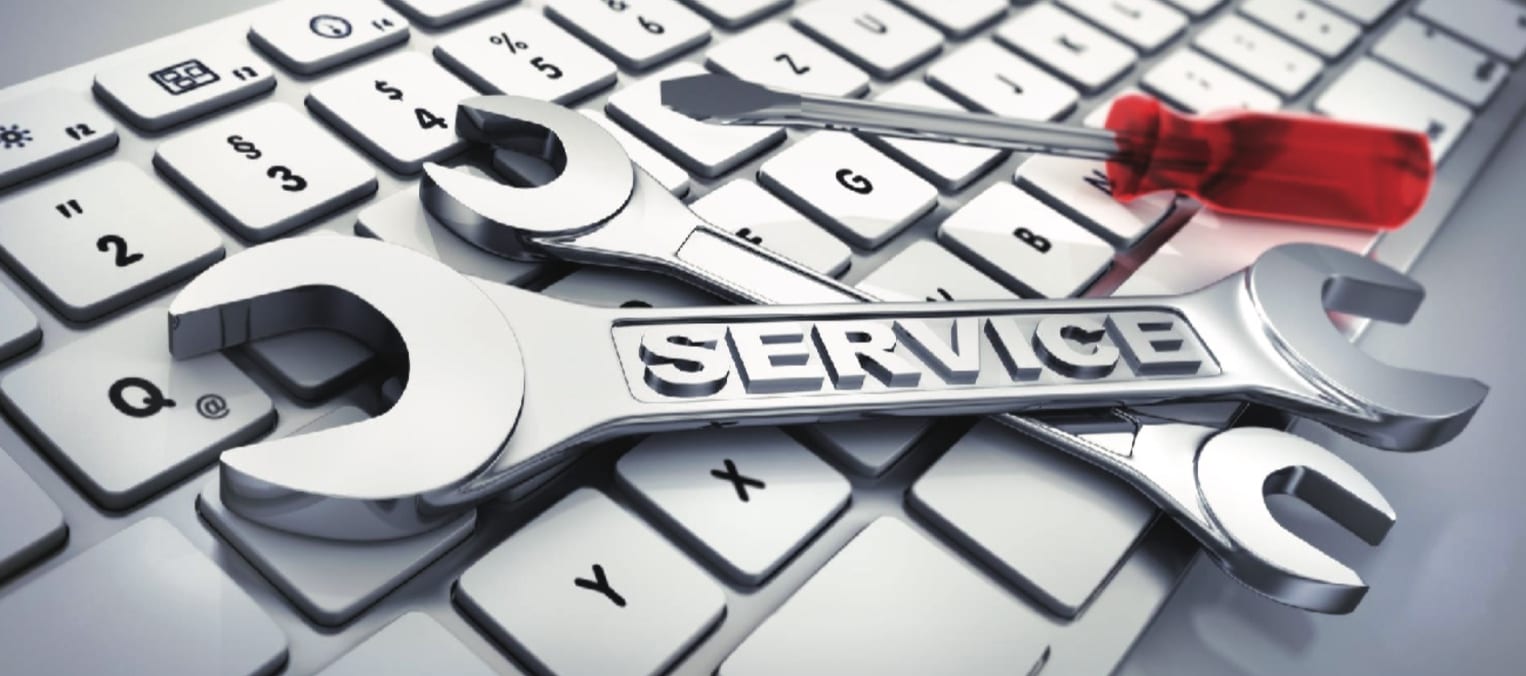 No worries!
The system is connected 24/7 and we can provide customization, support & maintenance to deliver the information when you need it – no matter where you are. Secure and safe!
The system is fully cloud based and hence no software installed on local machines, no software upgrades are therefore required when new computers or operating systems are launched. The sensors are maintenance free.
The operation and maintenance of the radio network is managed using one of the world-leading LoRaWAN™ systems. The LoRaWAN™ systems are interoperable and can be exchanged with one and each other should it be necessary to switch radio networks, as the systems follow the standardization set by LoRa Alliance™.
You get all the necessary information and statistics together with a follow-up service managed by the door supplier – a simple way to avoid problems and major unnecessary costs.
Allow us 20 minutes of your valuable time and we'll tell you how our product could help you in your everyday work environment
You are more than welcome to visit us, or we will come and visit you!
WE ARE HELPING YOU ALL THE WAY