This is simply how monitoring of doors should be done!
Simple & Valuable!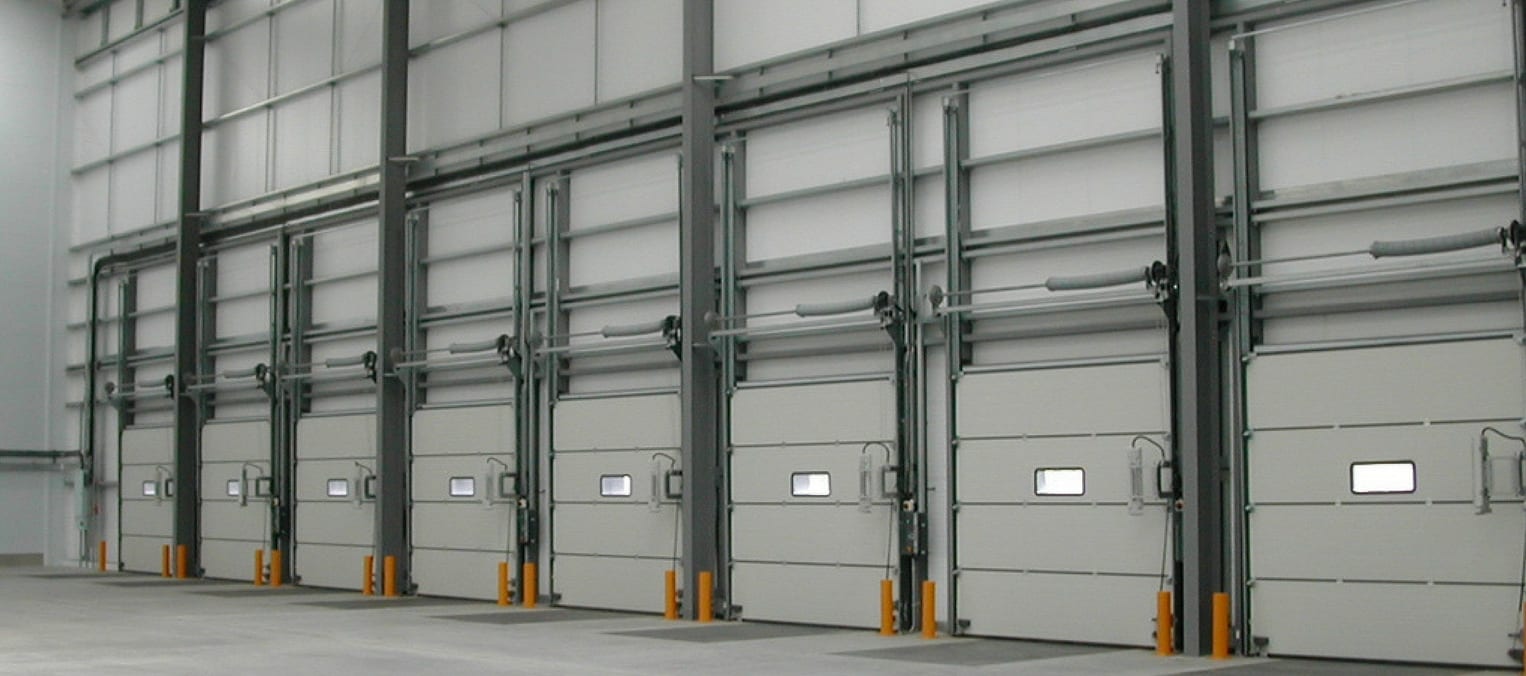 Simple & Valuable!
We help you to monitor your doors, gates and bars with the help of small wireless and battery powered sensors. Easy installation, no maintenance and all measurement data are sent to the cloud and to your computer and mobile.
The sensors are wireless and battery-powered, they are quickly and easily installed without the need for electricians and cable wiring, and maintenance-free with a long battery life.
You get all the necessary information and statistics together with a follow-up service managed by the door supplier – a simple way to avoid problems and major unnecessary costs.
Allow us 20 minutes of your valuable time and we'll tell you how our product could help you in your everyday work environment
You are more than welcome to visit us, or we will come and visit you!
WE ARE HELPING YOU ALL THE WAY